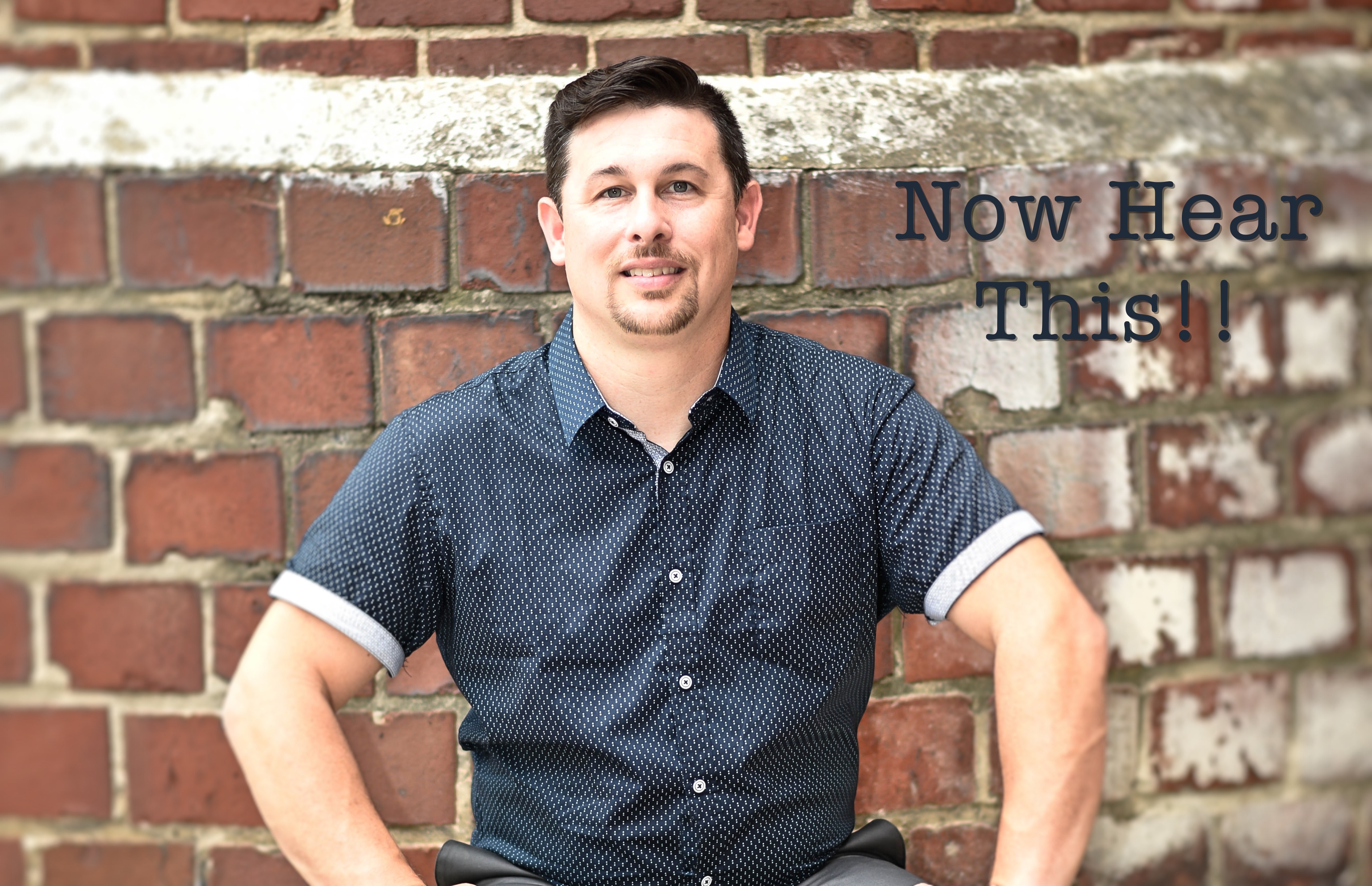 If I Could Just Touch Him I Know I'd Be Whole
There is an old song I can remember from years back. Its message often comes across as cliche' in this modern day, but the message speaks volumes those who are truly born again; If I could just touch Him I know I'd be whole. I know that song has been sung for many years and it is a favorite for many, but I fear that even though this song creates much emotion, when all is said and done, some have not truly touched him. 
The issue is that many know about Jesus, they know who Jesus was historically and they believe that they know who He is currently and they know what He has done for them. They go to church and profess to be Christians and they live a hollow life because they have missed one very important thing. They don't have a personal relationship with the Savior.
Jesus said in John 6:44: No man can come to me, except the Father which hath sent me draw him: and I will raise him up at the last day.  
The experience many people never have with God is the true moment when the Holy Spirit convicts their heart and they confess their sins and they accept Jesus as their personal Savior. Why are there so many that never have that experience you may ask. I believe it is because they have believed the lies that the world has fed them for years. You know those lies about "God is a loving God, and if He is such a loving God He would never send you to Hell" and "Hell isn't a literal place, it's more like a figure of speech" or how about the lie about "If you live a good life and give to the poor and give tithes to the church God will honor you and love you and will not send you to Hell"  
The bible says in Romans 3:23 For all have sinned and come short of the glory of God;
If you are attending church where the pastor is telling you that God loves you, he is telling you the truth. If he says he wants to help you in your walk of life that is also true. He might tell you that we have all sinned and we all continue to sin daily, that is true too, but if he is telling you that you may continue in your sin and everything is fine as long as you drop your contribution into the plate at the end of the service then he is a liar and you had better for the sake of your eternal and undying soul and the sake of your family,  run, don't just walk away, from that church.
1 John 1:10 If we say that we have not sinned, we make him a liar, and his word is not in us.
Yes we do sin daily. We all do, but that is not to say that we should willfully do so, because to do so is to trample on the blood that Jesus shed for us on the cross. 
All this aside, there is a large number of people who truly believe that they are okay with God, and they're not. They have not touched the hem of His garment, they haven't truly began a real relationship with Jesus. They rely upon their parents, or their pastor, or their social status, or their works at the church as their only basis for salvation and friend there is only one way to explain what will happen to them at the judgement seat of Christ. They will die in their sin and instead of hearing "Enter in thy good and faithful servant" they will hear "Depart from me ye workers of iniquity, I never knew you". My what an awful thought. To live your life as a Christian, but only in classification and not in spirit.
The Bottom Line
If you have not had a personal experience with Jesus, that is to say that you have felt conviction upon your heart, (Matthew 7:21" Not every one who saith unto me, Lord, Lord, shall enter into the kingdom of heaven; but he that doth the will of my Father in heaven."  there must be conviction upon your heart) and answered by confessing your sins (1John 1:9 If we confess our sins, he is faithful and just to forgive us our sins, and to cleanse us from all unrighteousness) and believed upon Jesus as your Savior and began a daily relationship with Him where you are constantly and consistently reminded of your duties as a Christian by a still small voice then you have likely been walking down the path many others have chosen. There is no short-cut and no easy way through. The shed blood of Jesus is the only way. Accepting Him in the free pardon of sin is necessary and not an option, but a standard feature in God's plan of salvation. 
You see, If you never have had that personal relationship with Him, you have never truly known Him. You know about Him, but He doesn't know you, and that is of paramount importance. Just reach out and touch Him, He will save, He will heal, He will forgive.... 
A woman one day tried many physcians  
But daily grew worse in the Bible we're told  
But when she had heard, she came to Jesus  
And she found what she needed for her body and soul  
Chorus: If I could just touch the hem of His garment  
If I could just touch some part of His clothes  
I know I'd be healed, my sins are forgiven  
If I could just touch Him, I know I'd be whole  
Blind Bartimus sat by the wayside begging  
Nobody to help him down life's weary way  
Then Jesus passed by and He heard His sad crying  
He reached down His hand and He healed Him that day  
One day I sat by the wayside begging  
Nobody to help me down life's weary way  
Then Jesus came by and He heard my sad crying  
He reached down His hand and He saved me that day
Sincerely,
Jeremy Epperson
Meadow Lane
I would welcome your thoughts. Please comment below.